Hand Painted Toppers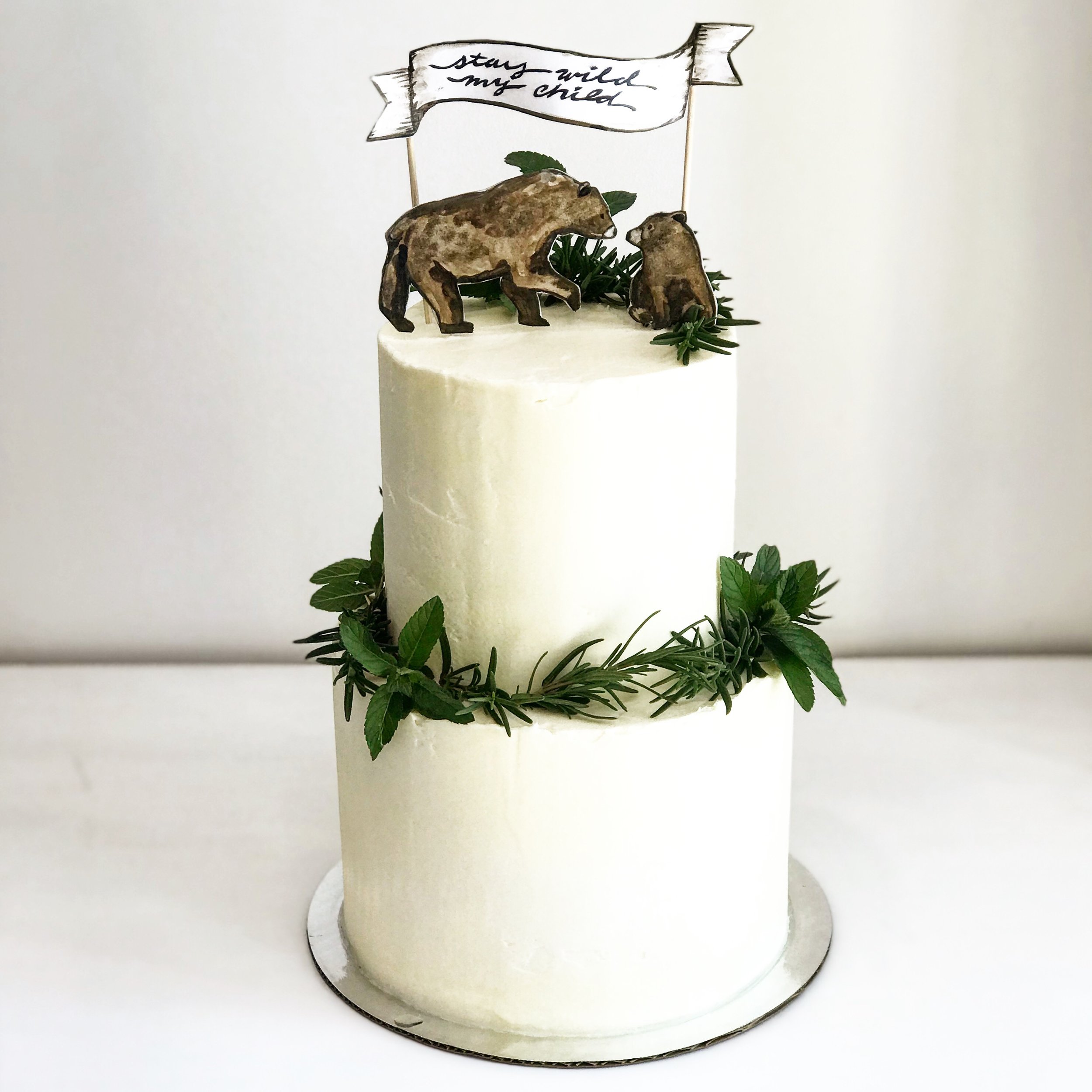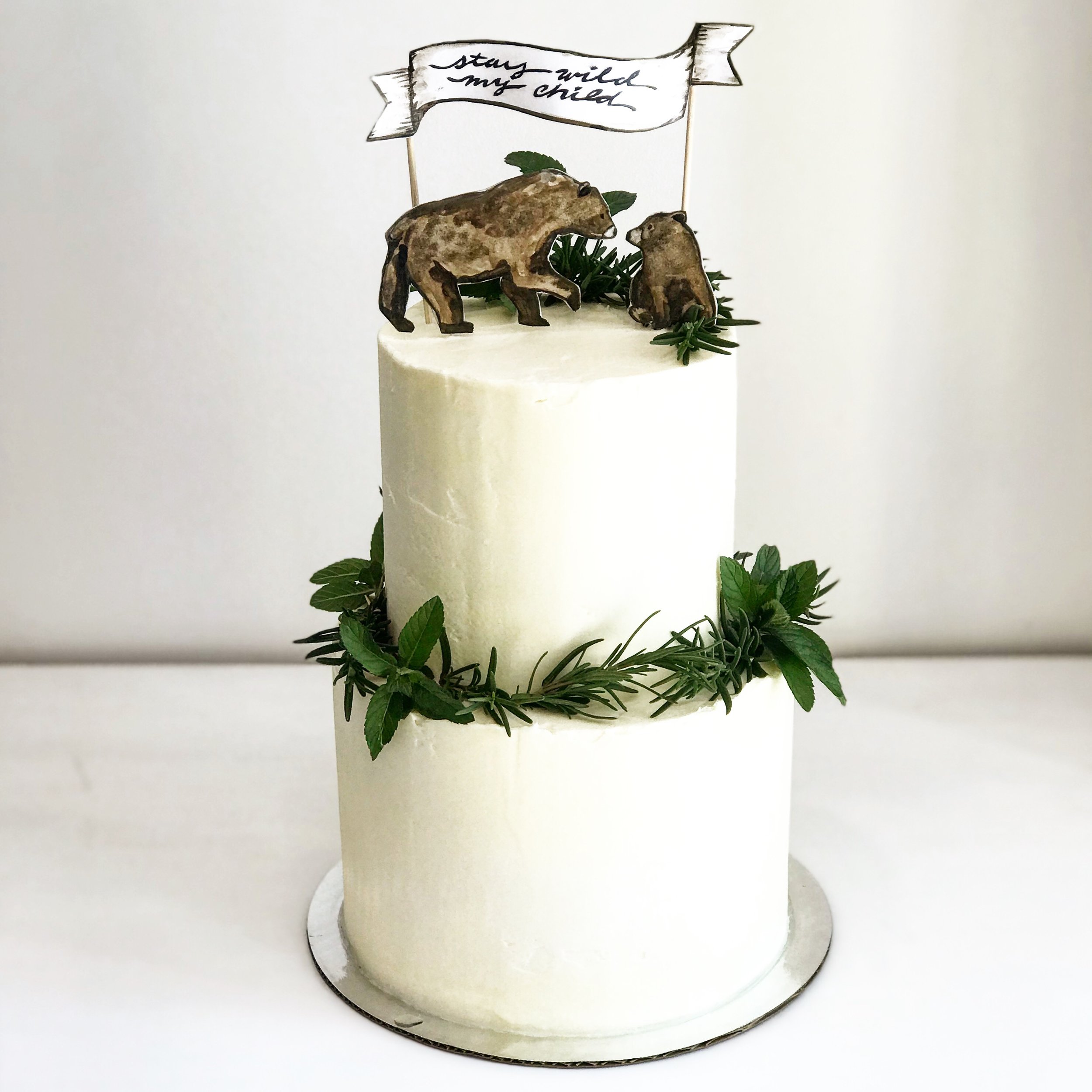 Hand Painted Toppers
Each topper is fully illustrated and double sided, hand painted in water colors to match your stationary or party theme.
Design is subject to review and additional fees may apply for larger and complicated items. Please note: by law, we cannot duplicate copyrighted images such as sports teams or Disney characters etc…
Cake topper orders are ADD ON only and discounted for cake purchases only.
If you have previously ordered a cake, and would like to order a cake topper to go with it, please mention your cake order number in the custom notes. Cake toppers that are ordered without a cake purchase will be declined.