Custom Cake Colors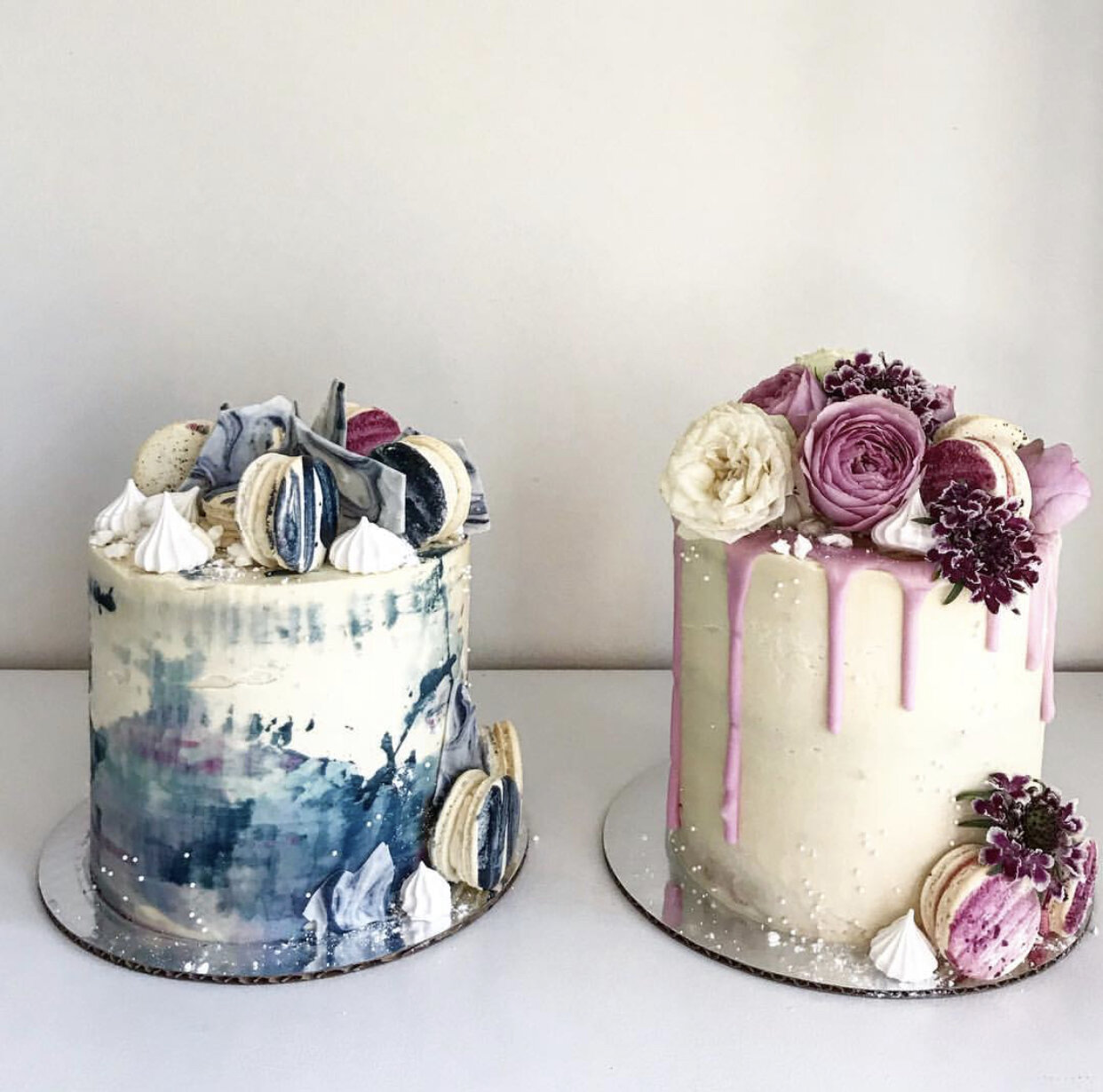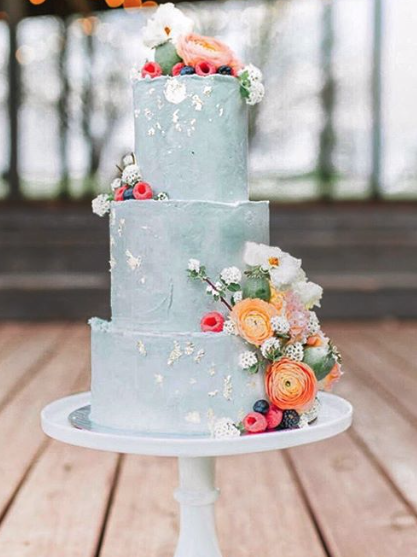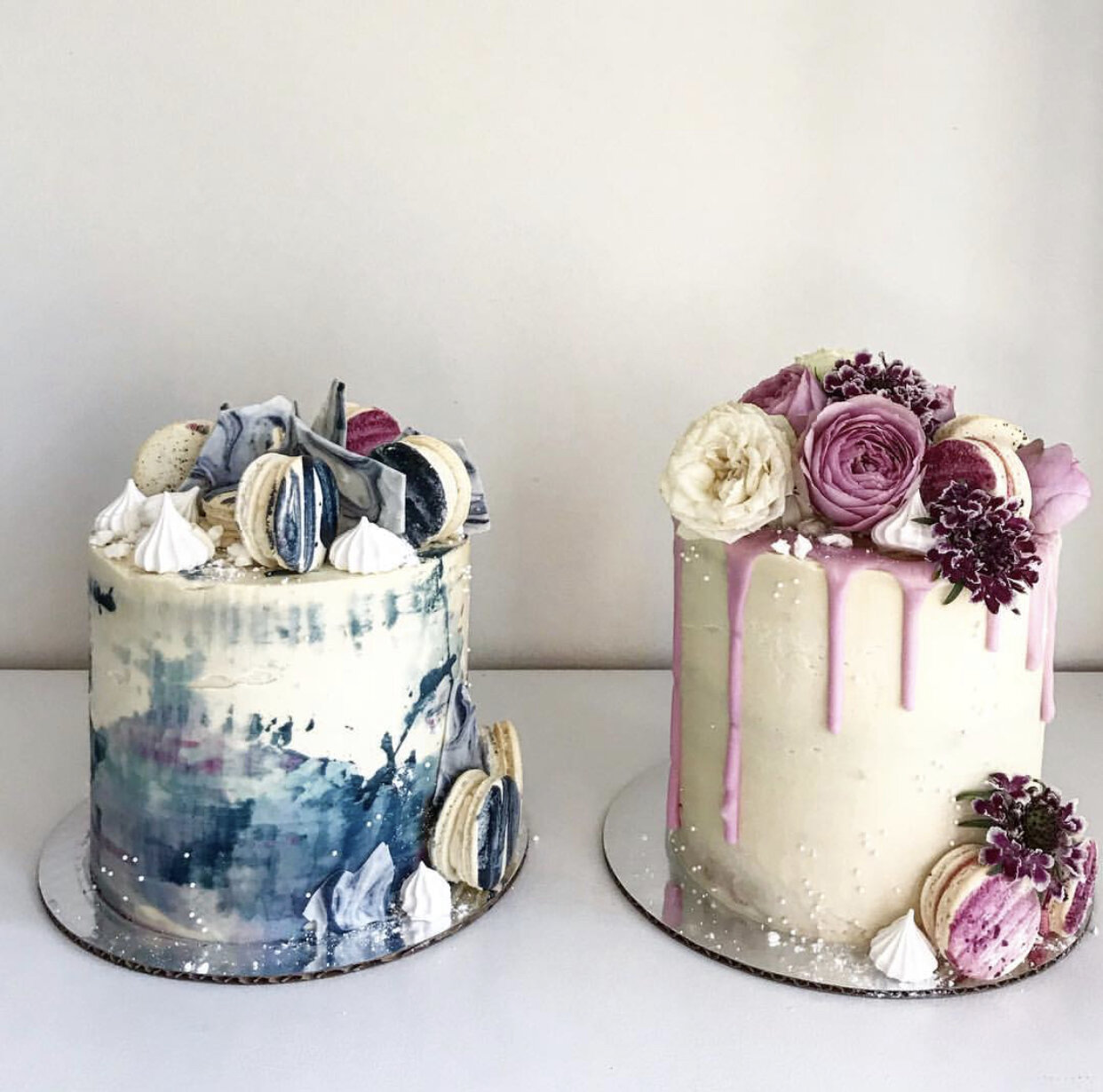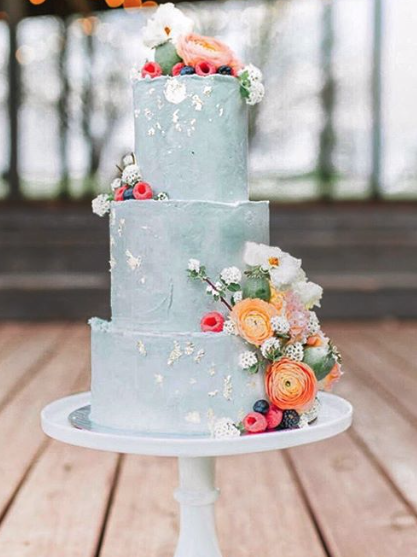 Custom Cake Colors
Our natural, plant based colors are vibrant in color and don't leave a bitter after taste in your mouth like regular food colors! We custom mix and each batch by hand to match your desired color palette. This option includes either a solid, marbled or gradient watercolor style and comes with an optional;
drip glaze, (any color)
macaron/meringue confection garnish
and/or fresh cake blooms,
speckles of silver or gold leaf
(Solid, gold or silver leaf colors are not included and are priced seperately)
For more complex designs please refer to the painted buttercream pricing or contact us for a quote.
Note, each cake will vary and colors will vary in tone based on different lighting and screen display. Please refer to the photos as a general guide. For best results, send us a sample of your party invitation or mood board in advance so we can coordinate your event colors more closely.
For more information about why we love our favorite natural food colors; visit the link here: http://www.colorkitchenfoods.com/why-real-colors/
COLORS:
COOL COLORS:
Royal Blue
Navy Blue
Dusty Grey Blue
Pastel Baby Blue
Periwinkle
Orchid
Lavender
Plum
Mint Green
Hunter Green
Mustard Green
Black
Charcoal
Grey
WARM COLORS:
Red
Burgundy
Bright Pink
Dusty Blush
Bubblegum
Peach
Orange
Mustard Yellow
Pastel Yellow